Stammer6 wrote:

Impious_Iron wrote:If it means anything, my current Krel is based off of a female character I created in Spore.

One thing I didn't care for about Spore was that you couldn't ever change the gender of your creatures. Heck, you couldn't even make something

look

female unless you really, really tried (the girly creature on the game's box being nothing but a tease).

As for this game... well, just

look at my Sage

. >_>
I meant one of my mech creations I'm known for.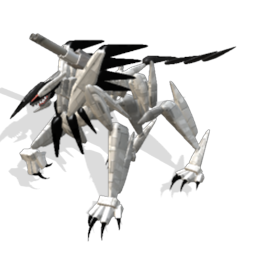 Also.... Lol wow.